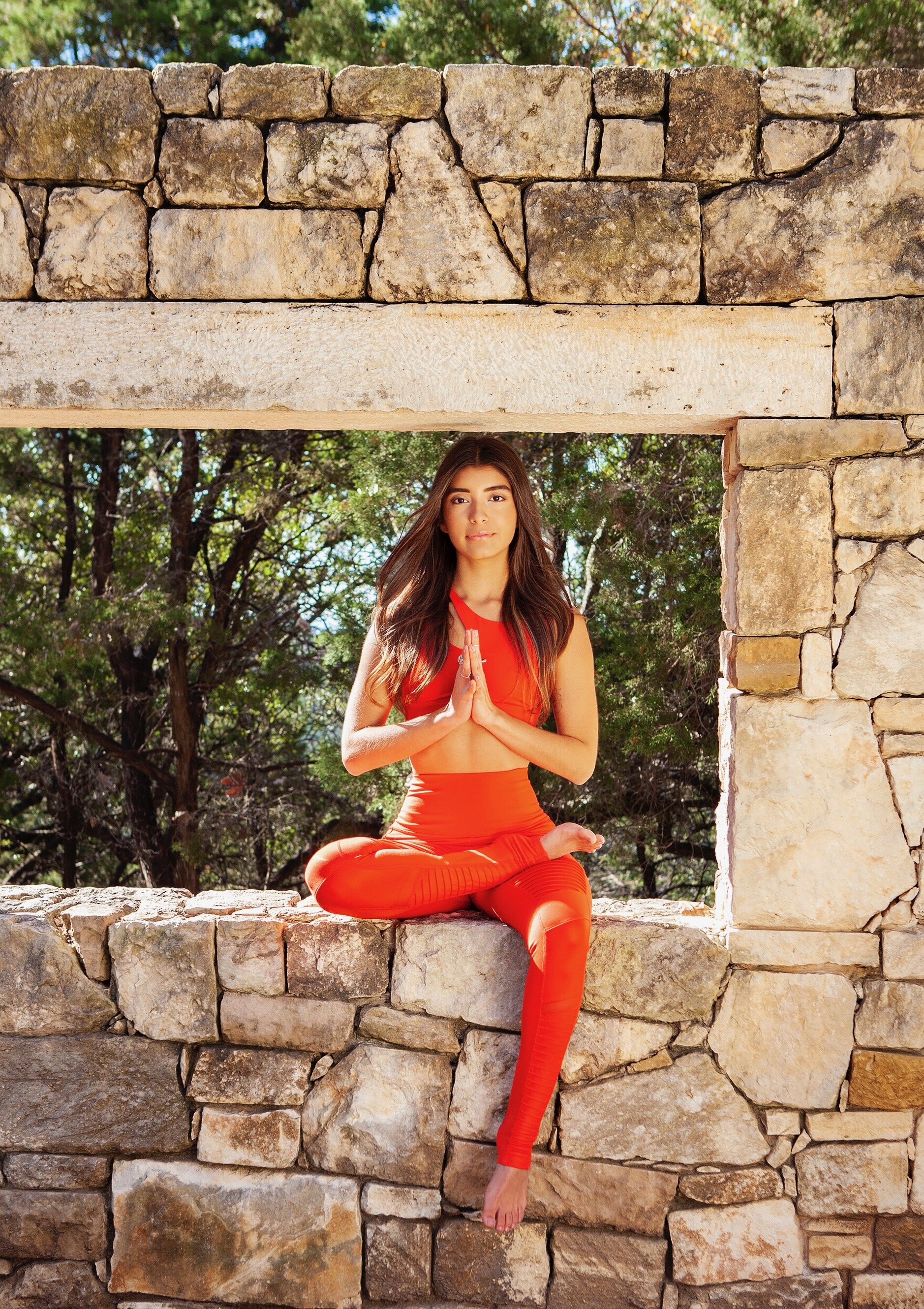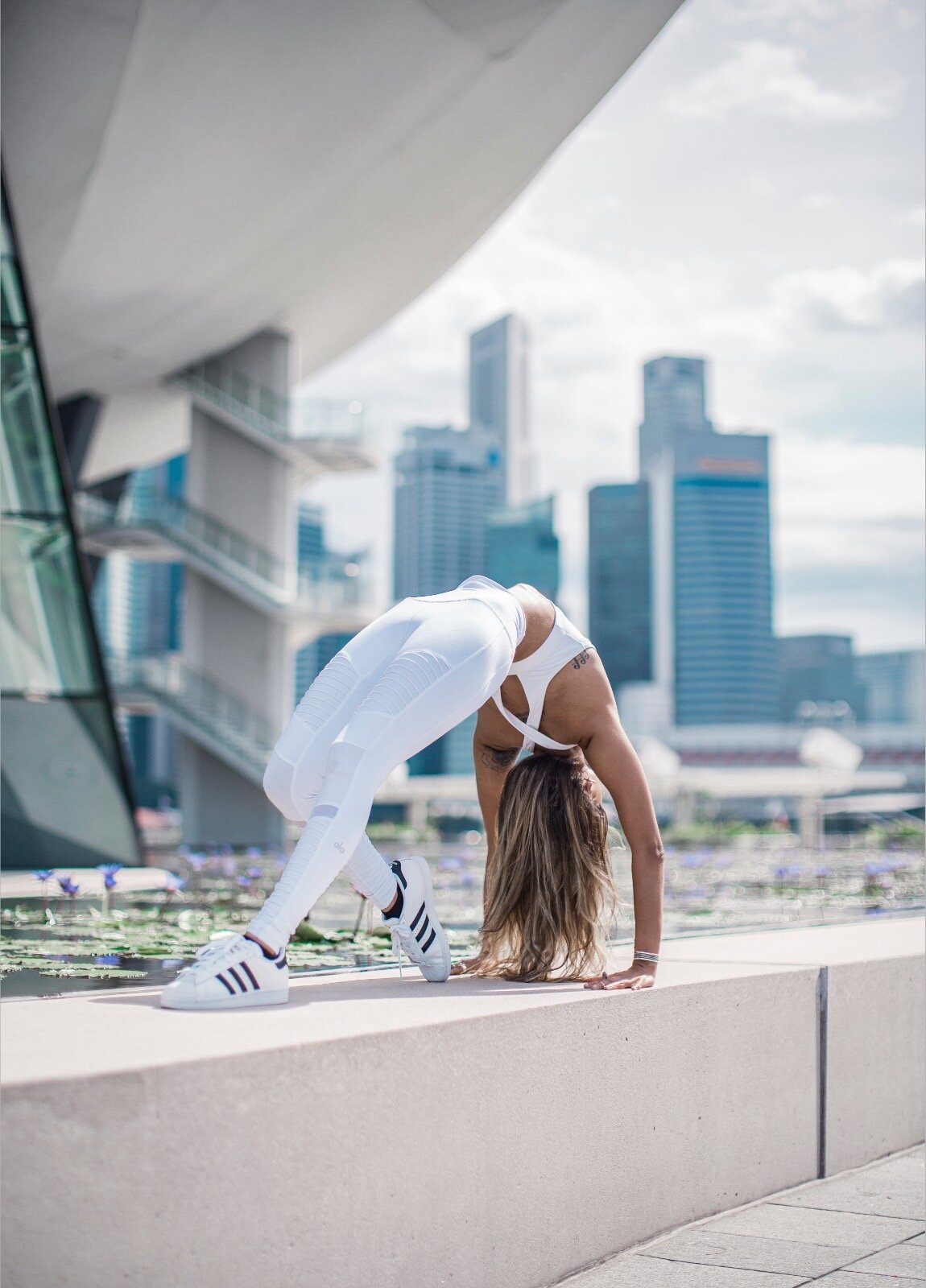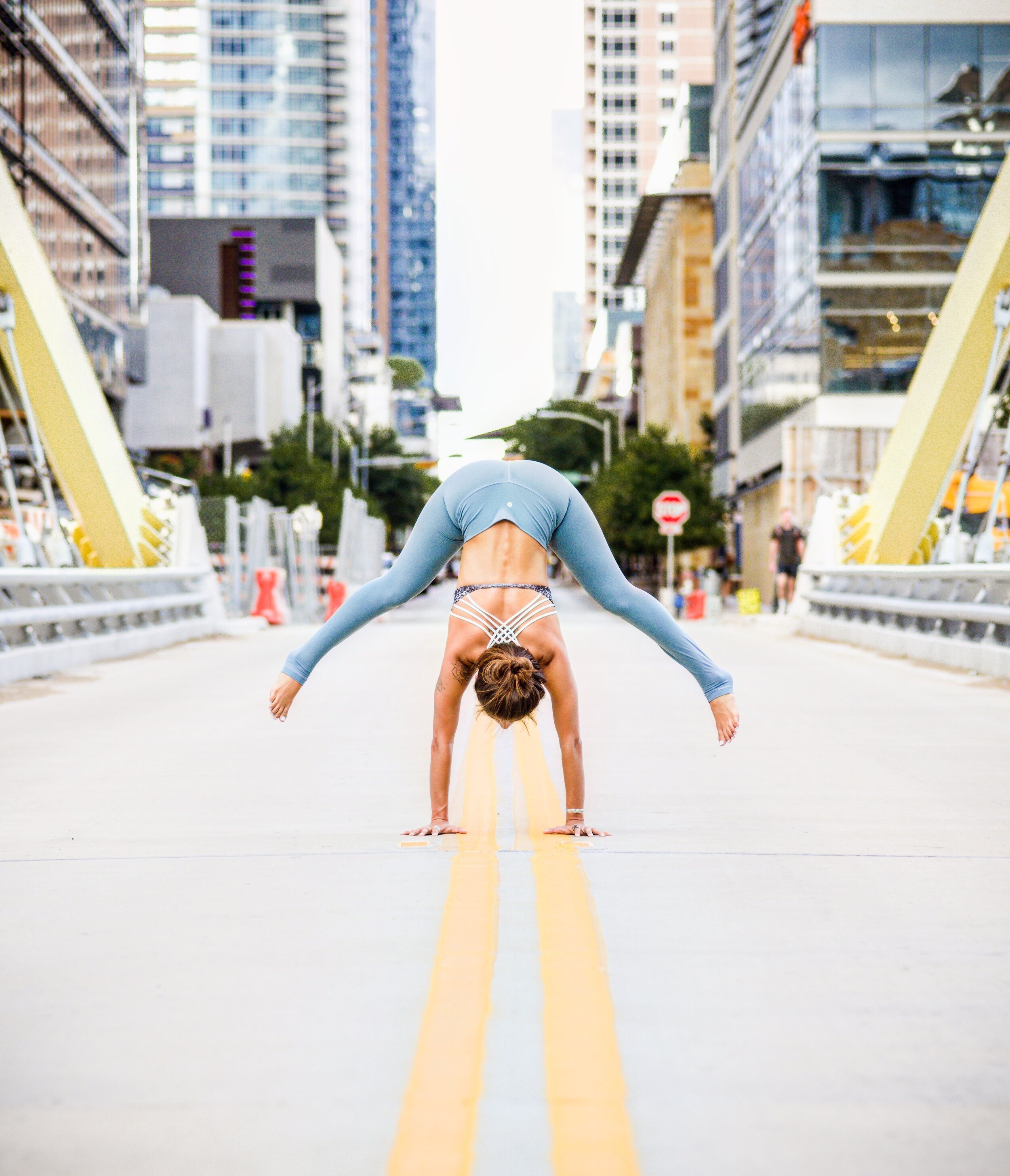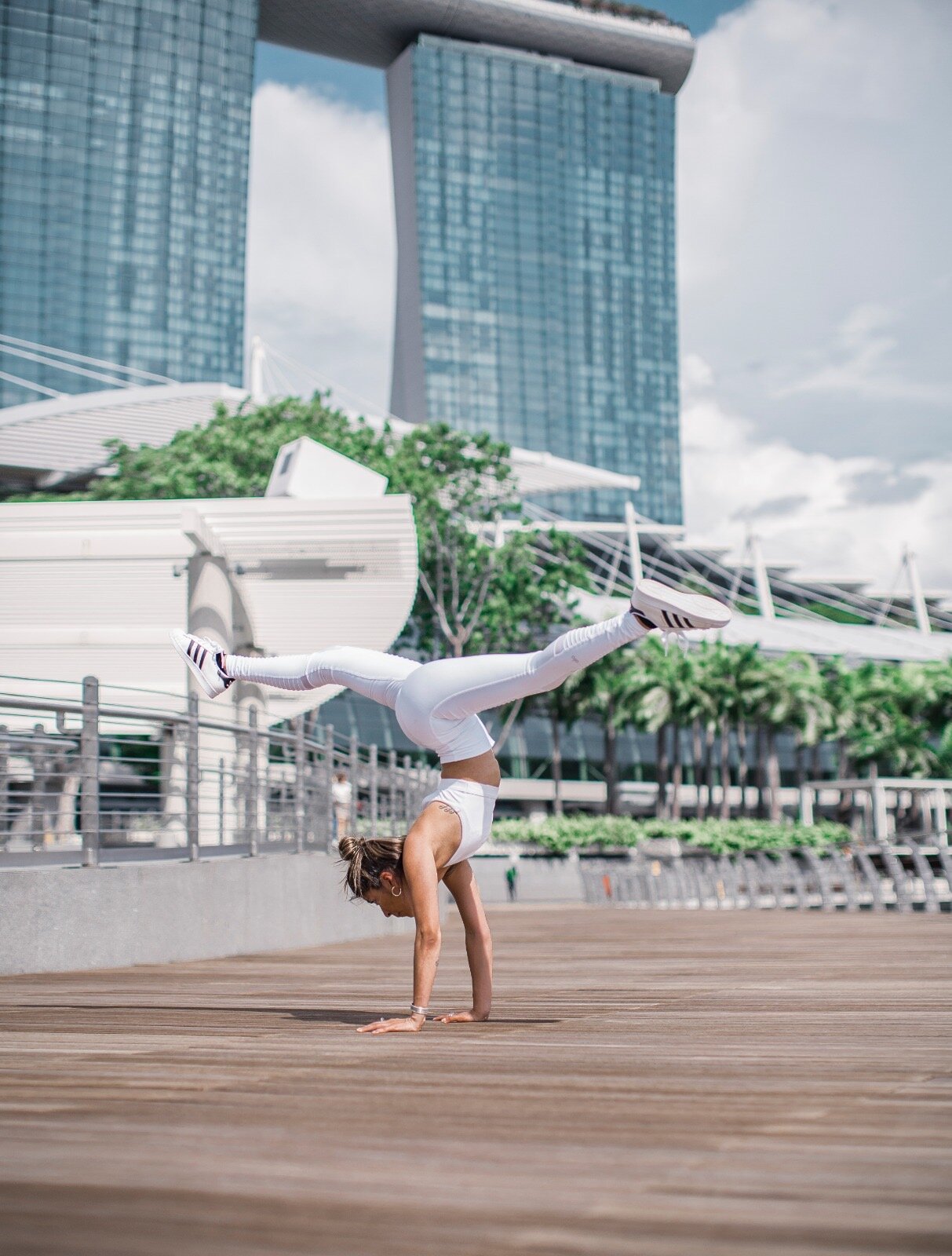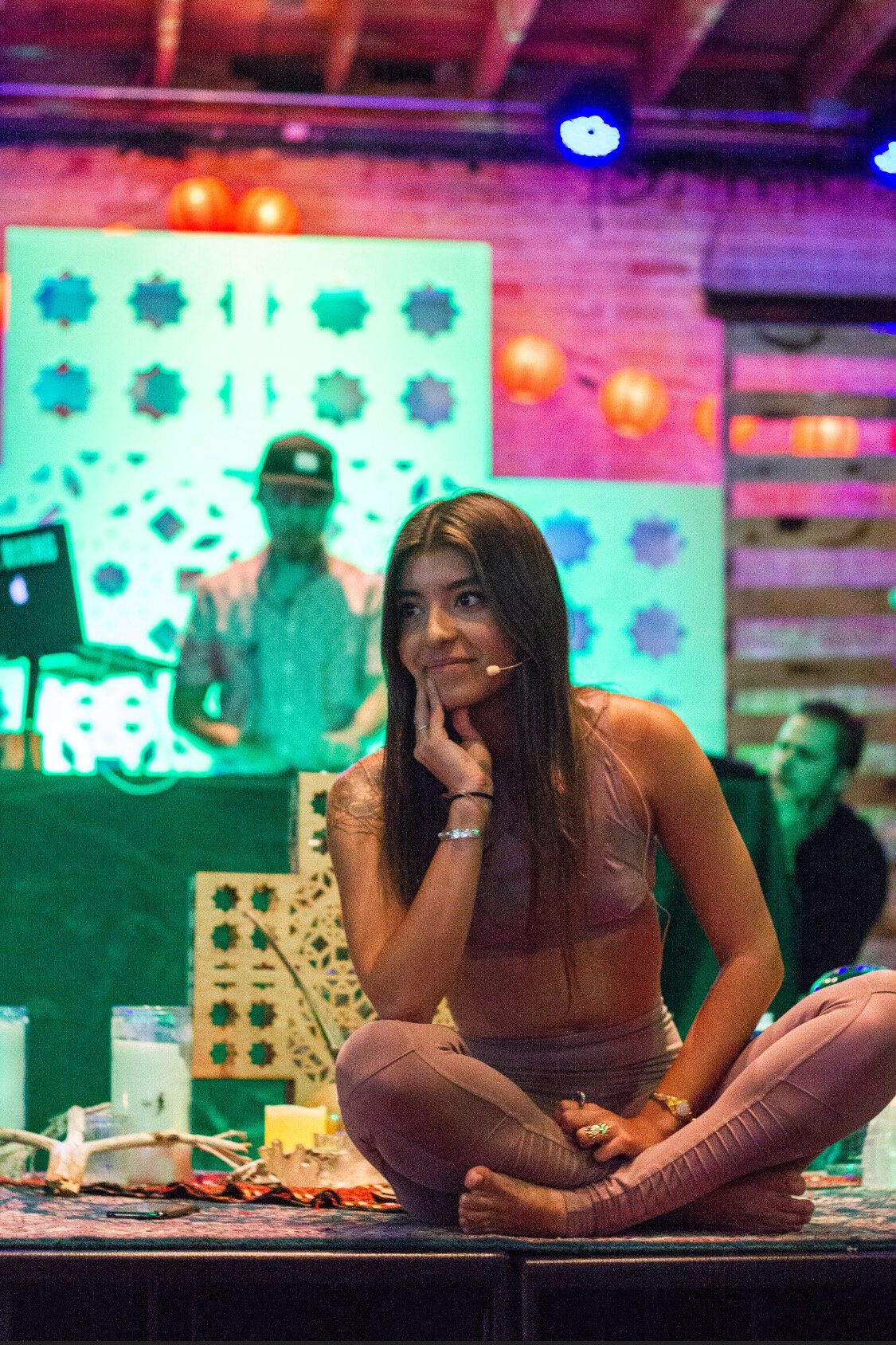 bio
Lizzie is grateful to have been inspired by yoga since her teen years. Before finding her practice she was moving through a difficult transition around body image, anxiety and depression. As a former ballerina, pianist and vocalist, Lizzie found that yoga was an empowering and unique embodiment of the music and arts therapy she was searching for post-adolescence. While attending college at the young age of 17, she worked multiple jobs until she saved up enough money to embark on her journey to becoming a yoga teacher. She is now an international E-RYT 200HR and 500HR teacher with over 1000 hours in advanced trainings, a yoga festival director, festival teacher, community leader, social media influencer, owner of a global retreat company (Soulstice Retreats) and much, much more.
Austin Woman Magazine's January 2019 issue writes "At her festivals and retreats, community-building yoga instructor Lizzie Aguirre breaks down barriers through music, movement and manifestation." Lizzie encourages students to journey through and out of personal barriers and blockages with connective breath, guided meditations, mindful movement and powerful intention. Lizzie creates an all-welcoming yet challenging, playful and purposeful practice while her carefully curated music and contagious soul guides you. For premiere events, enjoy her celebrated live music DJ sets and live acapella song savasanas.
Wherever Lizzie's wide variety of experiences lead you,
expect to be seen, heard, and to leave feeling SoulFull ™.
Austin Woman Magazine
January 2019 Cover Woman
"At her own yoga festivals, retreats and events, community-building yoga instructor Lizzie Aguirre breaks down barriers through music, movement and manifestation……." Read more
For bookings and collaborations:
inquire